William and Cathie Thiede- Homeowners, Rockford, IL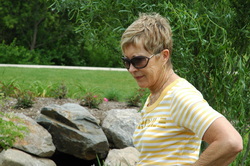 "Rebecca and Shannon's knowledge and expertise were readily apparent and the results certainly more than fulfilled our desires. Cathie and I confidently endorse their services."


---
Jerry Paulson- Director of the Natural Land Institute, Rockford, IL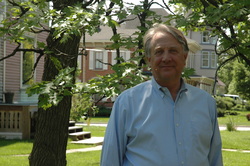 "I have great confidence in the ecological knowledge of Rebecca Olson and the staff of OES, and rely on them to provide effective and efficient services for our land conservation projects. They know how to use complicated land protection tools and are familiar with sources of funding that are available to help clients complete projects. I use them to supplement our limited staff whenever possible."


---
Dan Roddewig- Director of the Belvidere Park District, Belvidere, IL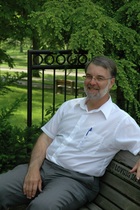 "I have always been impressed with their level of professionalism and expertise. They possess the ability to work in group setting to build a consensus for the project. They have exceeded my expectations and I would recommend them as an excellent consulting firm."


---
Steve Larry- President of the RCD, Oregon, IL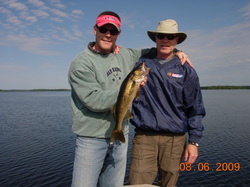 "The grant writing work and design work OES did for us was very detailed and very timely. I don't think we would have gotten the grant if they weren't involved."


---
Rick Hoffman- Owner of Hoffman Realty, Monroe Center, IL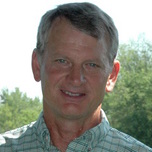 "OES designed a native planting program for a retention pond in one of our subdivisions. The work was very detailed and done in a timely manner."


---
Olson Ecological Solutions LLC P.O. Box 4631 Rockford, IL 61110 815/985-2689