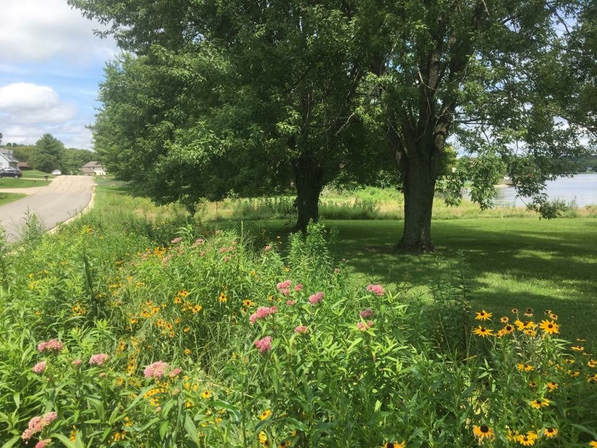 ​OES seeks to collaborate with its clients to develop solutions that address threats to
streams and lakes. Our mission is to unite the beauty & function of nature with modern development for
sustainable landscapes. Our promise is to direct & educate constituents through sound policies, projects,
& programs that adhere to government laws & guidelines & the highest industry standards. ​